Welcome To

The Law Offices of David Smoren, PLLC

FREE PHONE CONSULTATIONS 24/7,

CALL US AT (718) 225-6700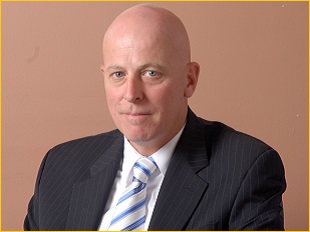 The Law Offices of David Smoren, PLLC was founded in 2005 with a vision of helping people resolve their problems and achieve their goals by providing quality legal representation at an affordable cost. For the past nine years we have helped hundreds of individuals and families in the areas of Family Law, Guardianship Law, Workers' Compensation and Personal Injury Law.
We are dedicated to helping individuals and families plan for and cope with the unexpected. Whether you are facing a divorce or other family law issue, require representation in a guardianship matter or have suffered a work place accident or accidental injury, we have the experience to help you.
At the Law Offices of David Smoren, PLLC we treat each client with dignity, respect and the confidentiality you can trust. Let us provide you with a comprehensive individualized plan to achieve your goals.
Call us today at 718 225-6700 for a free phone consultation or to arrange for a comprehensive home or office consultation or simply post a comment or question on the contact form. We have evening and weekend hours to accommodate your schedule and we can even come to you.